Cancer & Critical Illness Insurance for Business Owners
In Ankeny, IA
Protect your family with supplemental health and life.
Call (800) 525-7662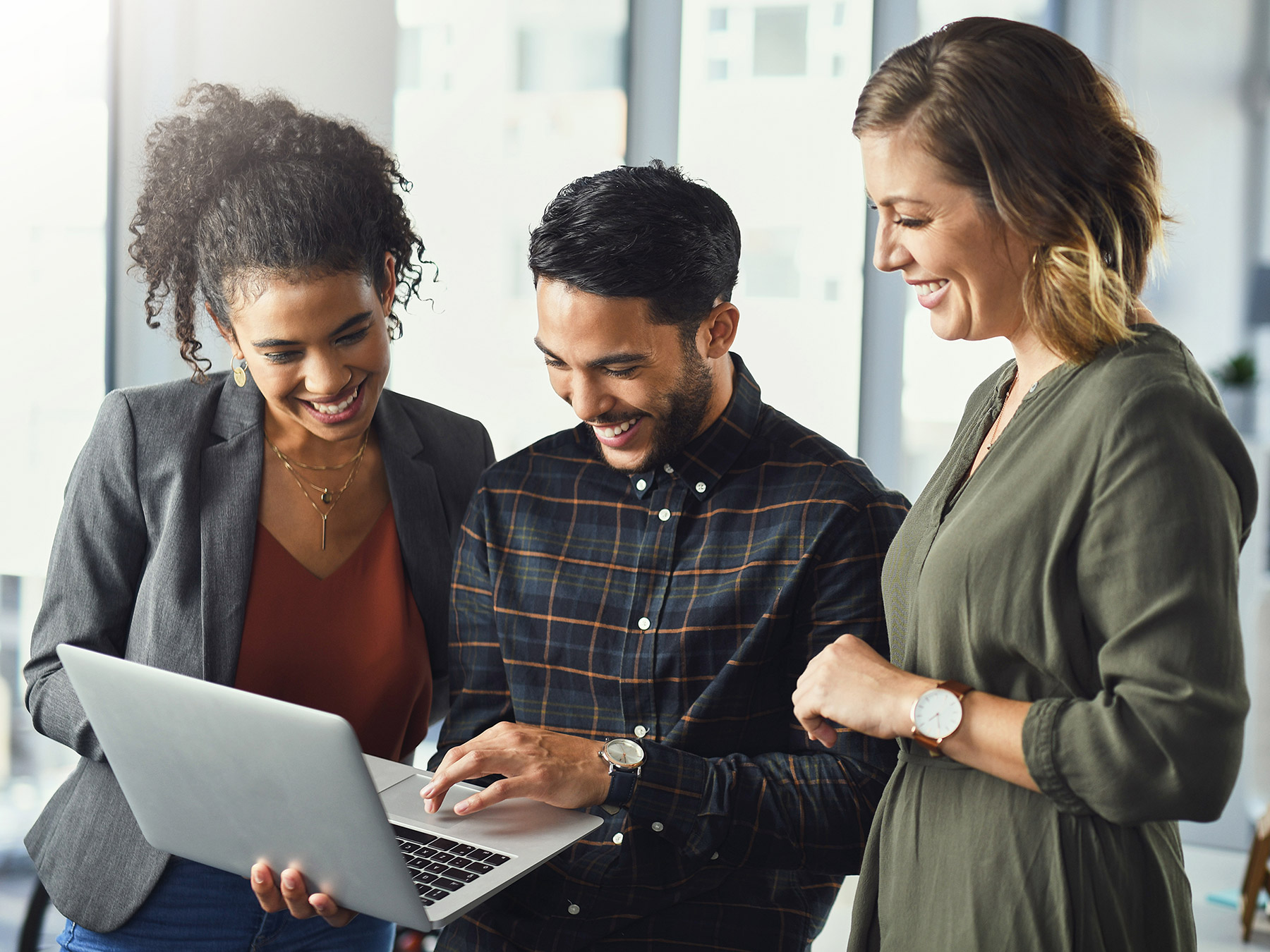 To request more information, please complete and submit this form.
Why choose Washington National in Ankeny, IA?
As a business owner in Ankeny, IA, you're challenged to provide the options your employees expect while carefully controlling costs. Our suite of supplemental health and life insurance products can enhance your employee benefits program, while our administrative technology can make your job easier. Our state-of-the-art platform streamlines the enrollment process to help employees choose benefits quickly. At the same time, it helps you efficiently manage your supplemental benefits program.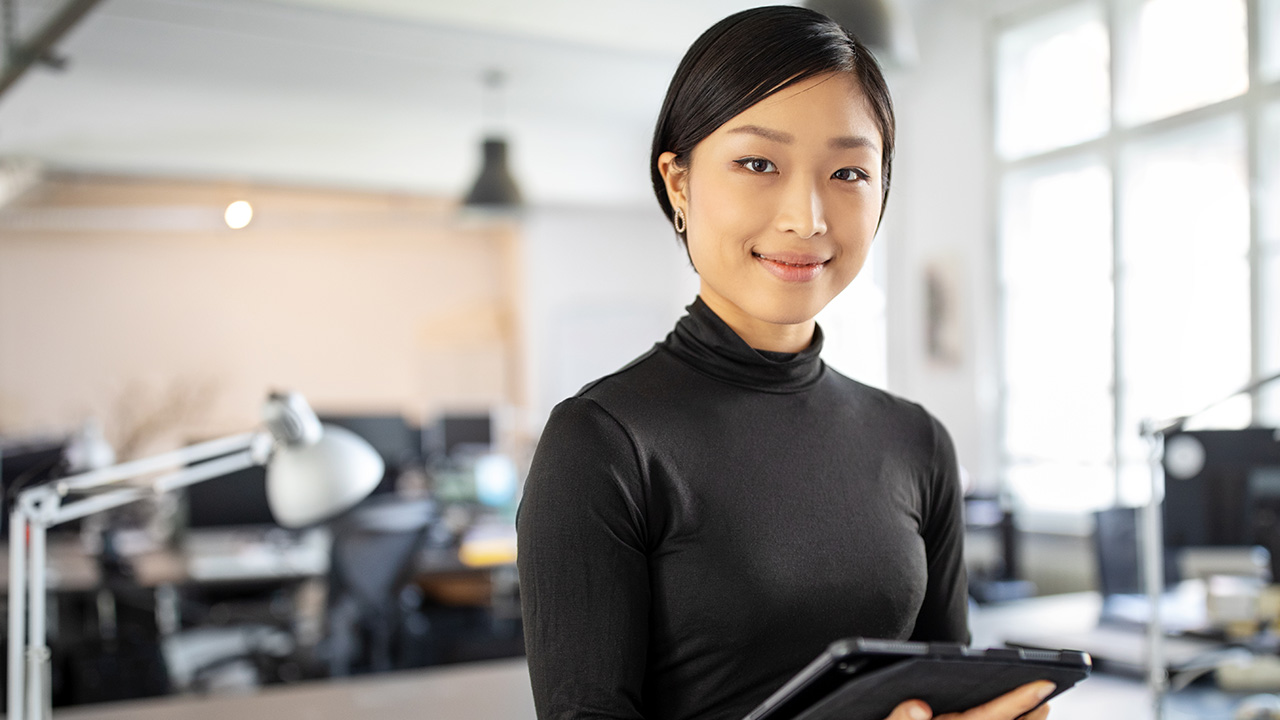 Did you know?
Major medical insurance covers some of a cancer patient's treatment costs, but not all.
The annual cost of cancer-related health care in the U.S. is roughly $80.2 billion.¹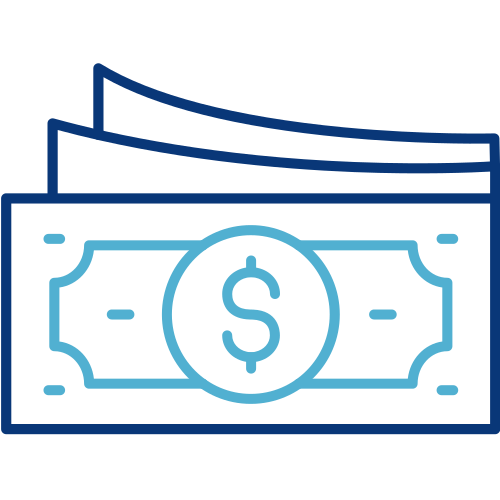 $703
On average, cancer patients spend $703 out of pocket each month on treatments alone.²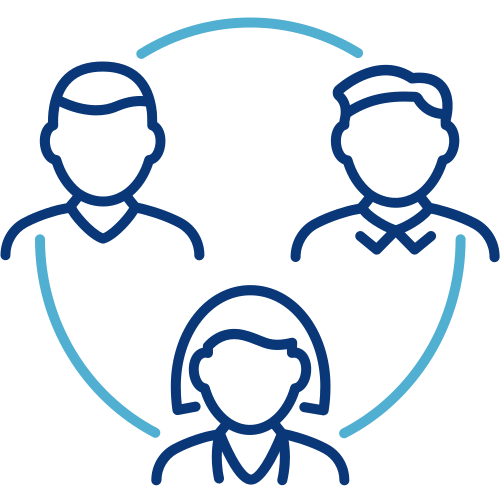 15.5 million
Approximately 15.5 million Americans alive today have a history of cancer.³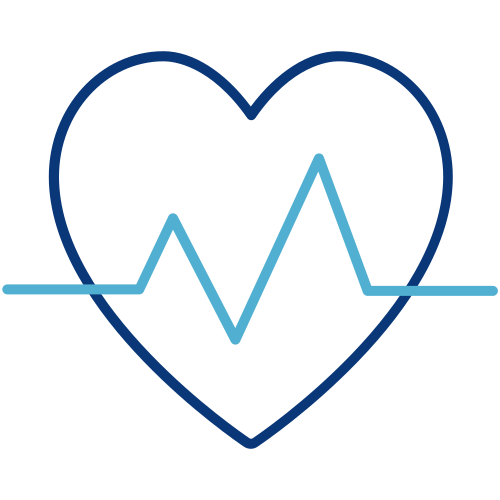 1.6 million
Americans suffer 1.6 million heart attacks and strokes each year.⁴
¹ American Cancer Society, Cancer Facts & Figures 2019, 2019, p. 9.
² Duke University, Out-of-Pocket Costs, Financial Distress, and Underinsurance in Cancer Care,
Retrieved from Guide Star, https://www.guidestar.org/profile/41-1990883, January 24, 2019
³ American Cancer Society, Cancer Facts & Figures 2019, 2019, p. 1.
⁴ American Heart Association, Heart Disease and Stroke Statistics—2019 Update: A Report from the American Heart Association, 2019, e416, e282
The Benefits of Washington National Cancer and Critical Illness Insurance in Ankeny, IA
Cancer insurance from Washington National can offer:

A lump-sum express payment when cancer is first diagnosed
Advocacy services and support
Benefits for wellness screenings and tests
Coverage for surgery, radiation and chemotherapy
Treatment-related transportation and family lodging

Optional coverages Alternative Care rider
Help with pain management pain, nausea and other treatment side-effects

Premium-return rider
Returns all premiums you pay for your policy, minus claims¹

Critical Illness coverage options:

Our critical illness insurance pays lump-sum benefits upon the first diagnosis of common conditions like, cancer, heart attack, and stroke. Choose the coverage that works best for you. We offer coverage with cash benefits for up 17 critical health conditions, 14 types of accidental injuries and 7 other important categories.

Including:

Benefits are paid directly to you or to whomever you choose, unless otherwise required
Benefits are paid regardless of any other insurance you carry
Your rates cannot be increased unless all rates of that kind are raised in your state
Your policy is guaranteed renewable for life as long as premiums are paid on time
Only you can cancel your coverage
¹ The return of premium (ROP) or cash value (CV) (in MO, "cash return") benefit is subject to state and product availability. The benefit has an additional charge and may pay minus claims or regardless of claims based on the policy selected. The policy must remain in force until the end of the ROP/CV period for the benefit to be paid. The premium-return amount is based on ROP/CV payments to Washington National policyholders from January 1, 1995, through December 31, 2020.
Articles & Topics From Our Blog
Help employees be prepared | Washington National Insurance in Ankeny, IA
Employers can help employees be better prepared for future health care needs by:
1. Raising awareness about the prevalence and financial impact of critical illness.
2. Educating employees on their benefits and how to use them.
3. Helping employees fill coverage gaps with supplemental insurance.

Frequently Asked Questions in Ankeny, IA
To request more information, please complete and submit this form.
About Washington National in Ankeny, IA
Washington National Insurance Company is a leading provider of supplemental health and life insurance for middle-income Americans in the worksite and to individuals.
Washington National Insurance Company's rich history began over 100 years ago, when our first policy was hand-delivered by bicycle. Since then our modes of transportation have changed, but our commitment to serving our customers with personal services remains the same.
Today, we help over 1 million Americans protect the people they love most through our supplemental health and life insurance products. Our valuable benefits can help protect you from the financial hardship that so often comes with critical illnesses, accidents and loss of life.
So, who is Washington National? We are a group of enthusiastic individuals, committed to creating customers for life through honest, straightforward and memorable service at every interaction. We focus on providing customers a positive and meaningful experience every time. Our dedication to serving customers well and meeting their needs drives us to achieve excellence in everything we do. Serving customers in a personal yet professional manner is our priority, and you can depend on us to be a strong, caring partner. When you are ready, we are here to provide you with insurance coverage that makes sense to you.
Areas we Serve near Ankeny, Iowa