Hospitalization & ICU Insurance for Business Owners
In Miles, IA
Protect your family with supplemental health and life.
Call (800) 525-7662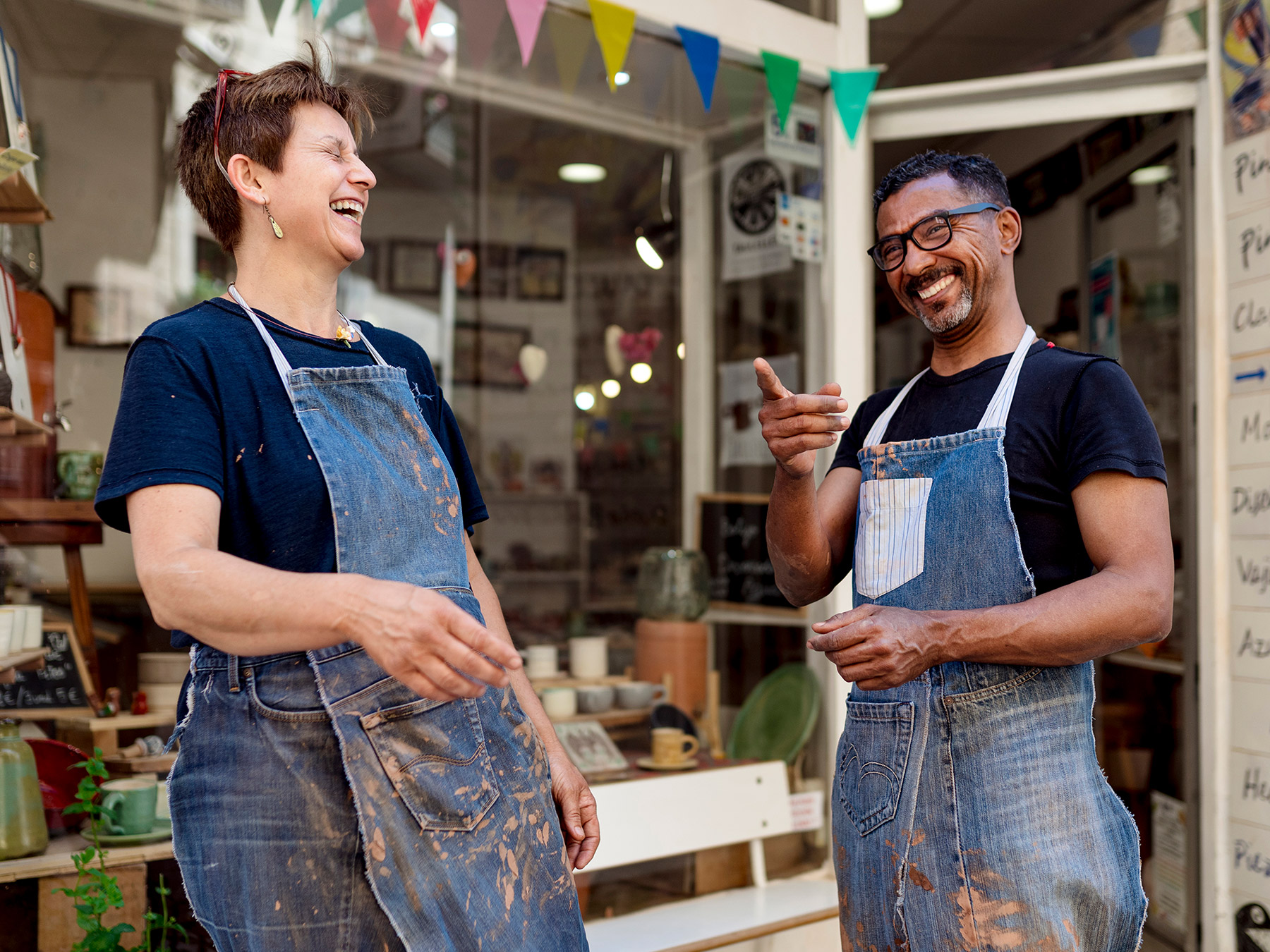 To request more information, please complete and submit this form.
Why choose Washington National in Miles, IA?
As a business owner in Miles, IA, you're challenged to provide the options your employees expect while carefully controlling costs. Our suite of supplemental health and life insurance products can enhance your employee benefits program, while our administrative technology can make your job easier. Our state-of-the-art platform streamlines the enrollment process to help employees choose benefits quickly. At the same time, it helps you efficiently manage your supplemental benefits program.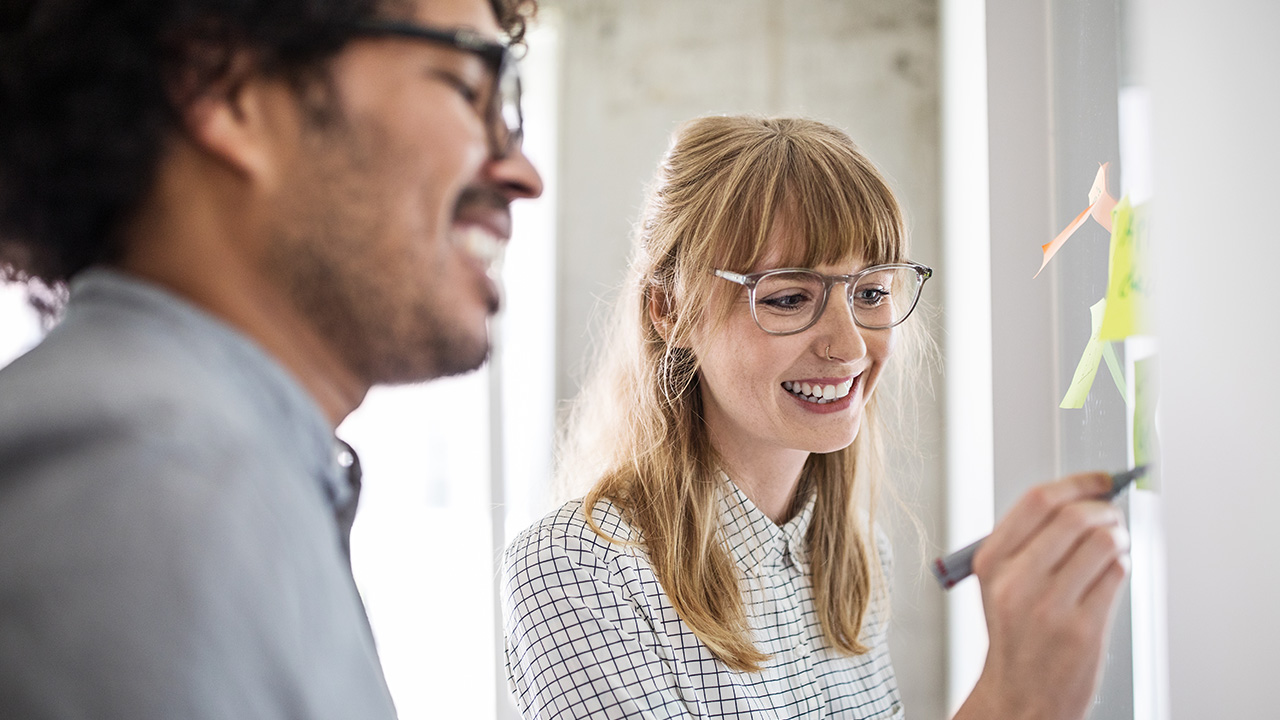 Did you know?
Even a brief hospital stay is expensive

When most people think about the high cost of healthcare, they imagine expensive hospital stays and doctor bills—which is accurate.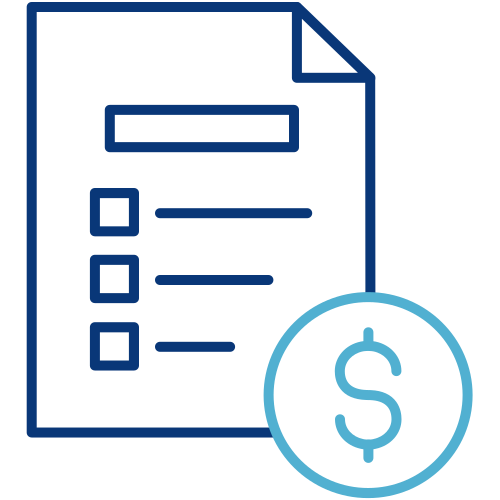 Hospital bills
Hospital bills are the largest out-of-pocket expense for people who filed for medical bankruptcy.¹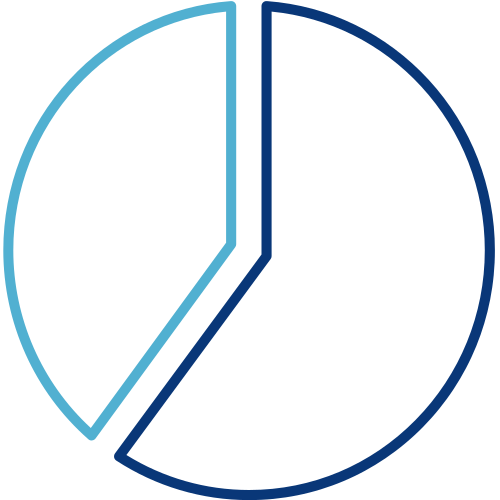 61%
61% of Americans wouldn't be able to cover an unexpected $1,000 bill from their savings.²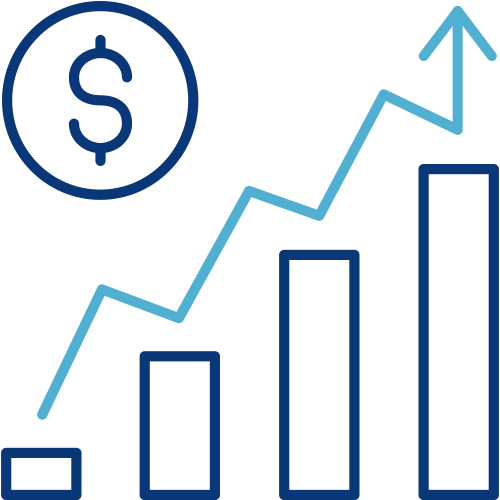 1 trillion
U.S. hospital care treatment has reached
$1 trillion – that's 32% of the country's total healthcare expenditures.³
The benefits of Washington National Hospital & ICU Insurance in Miles, IA
Provides coverage to help supplement the gaps in today's high-deductible medical plans.

Coverage for the family.
Coverage for hospital and outpatient visits.
Doctor office and wellness benefits.
Payroll deduction.
Three options for intensive care unit coverage.

Hospital insurance

Complements your existing health insurance plan by directly paying you fixed-dollar cash benefits in the event you or a covered family member are hospitalized due to a covered sickness or accident, in addition to any other coverage you have.
Articles & Topics From Our Blog
Covering Hospital Bills | Washington National Insurance in Miles, IA
$11,000—that's the average cost of a hospital stay.* Would you have enough savings to cover the bills if the unexpected happened? Hospital indemnity insurance can help cover the costs. Discover how Washington National can work for you!

Frequently Asked Questions in Miles, IA
To request more information, please complete and submit this form.
About Washington National in Miles, IA
Washington National Insurance Company is a leading provider of supplemental health and life insurance for middle-income Americans in the worksite and to individuals.
Washington National Insurance Company's rich history began over 100 years ago, when our first policy was hand-delivered by bicycle. Since then our modes of transportation have changed, but our commitment to serving our customers with personal services remains the same.
Today, we help over 1 million Americans protect the people they love most through our supplemental health and life insurance products. Our valuable benefits can help protect you from the financial hardship that so often comes with critical illnesses, accidents and loss of life.
So, who is Washington National? We are a group of enthusiastic individuals, committed to creating customers for life through honest, straightforward and memorable service at every interaction. We focus on providing customers a positive and meaningful experience every time. Our dedication to serving customers well and meeting their needs drives us to achieve excellence in everything we do. Serving customers in a personal yet professional manner is our priority, and you can depend on us to be a strong, caring partner. When you are ready, we are here to provide you with insurance coverage that makes sense to you.
Areas we Serve near Miles, Iowa