Life Insurance for Business Owners
In Miles, IA
Protect your family with supplemental health and life.
Call (800) 525-7662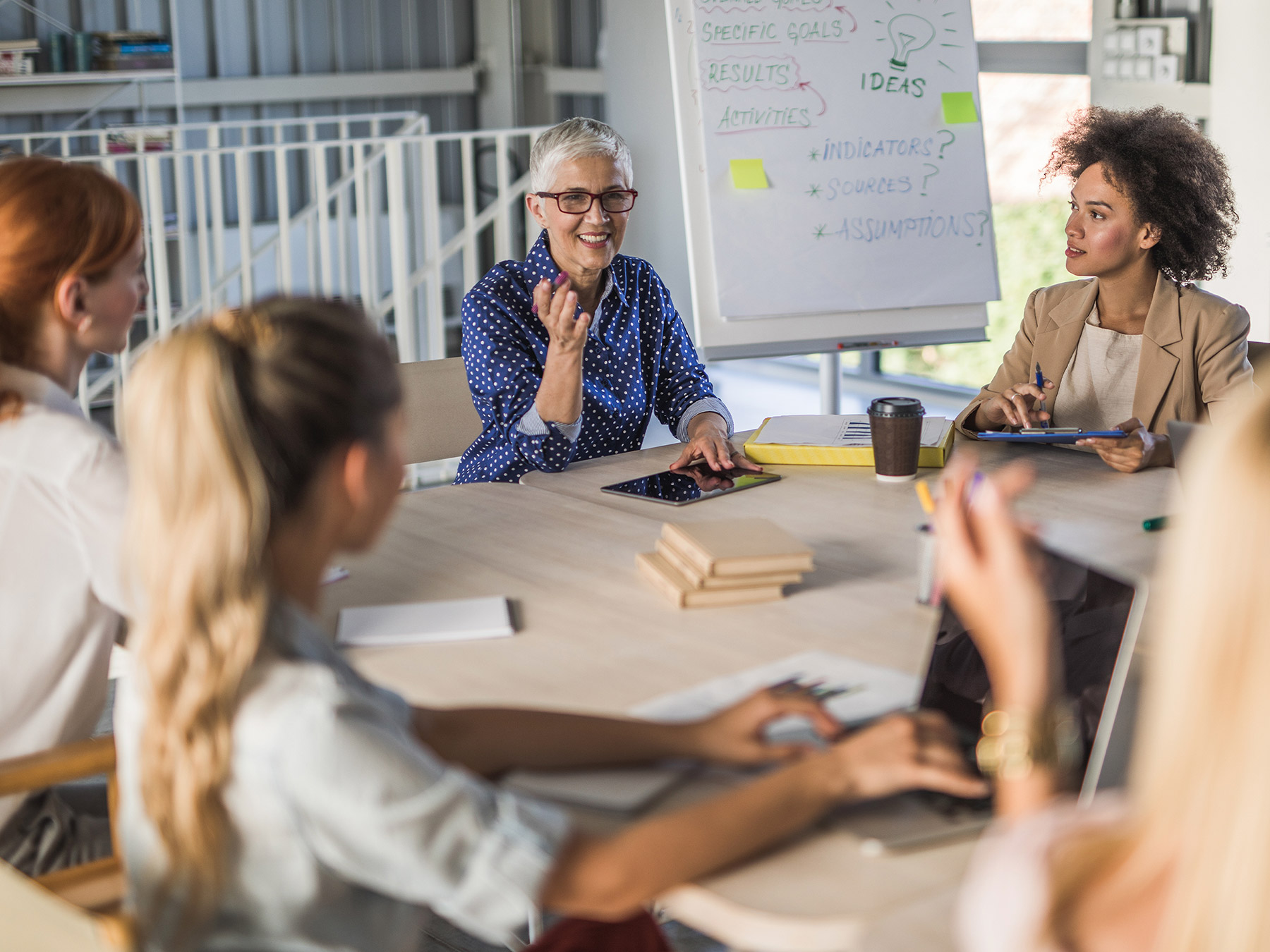 To request more information, please complete and submit this form.
Why choose Washington National in in Miles, IA?
As a business owner, you're challenged to provide the options your employees expect while carefully controlling costs. Our suite of supplemental health and life insurance products can enhance your employee benefits program, while our administrative technology can make your job easier. Our state-of-the-art platform streamlines the enrollment process to help employees choose benefits quickly. At the same time, it helps you efficiently manage your supplemental benefits program.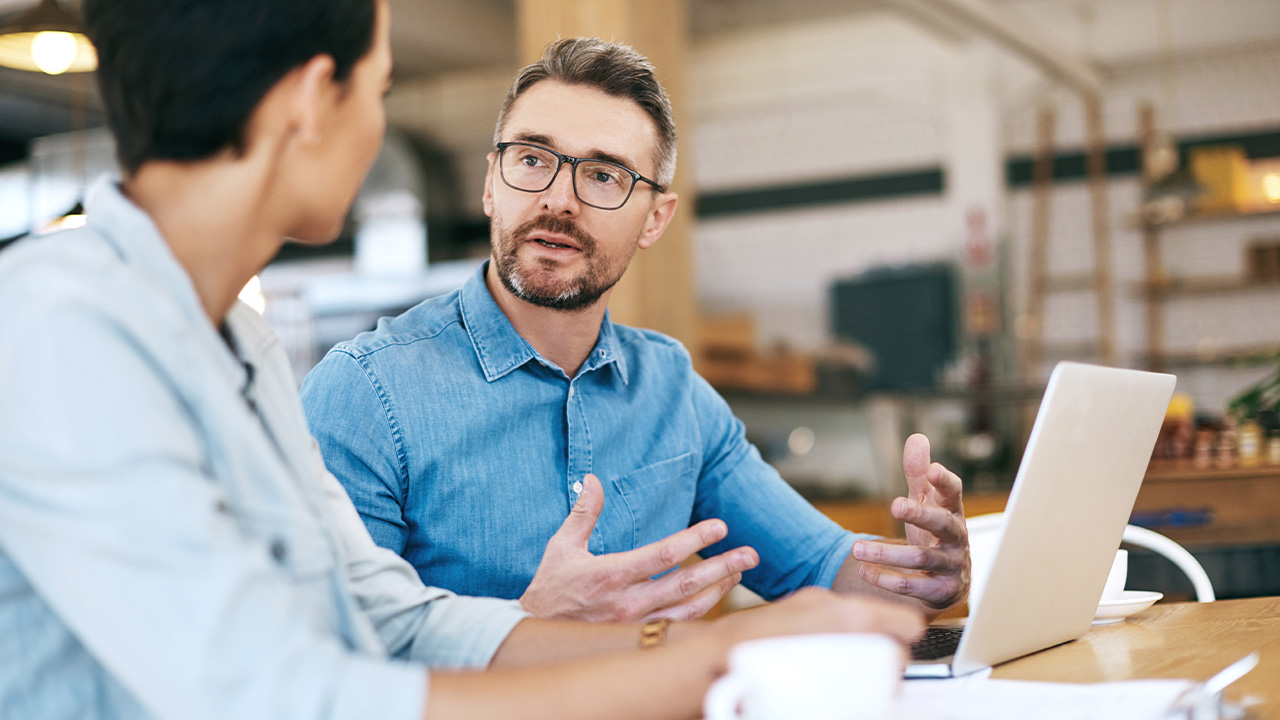 Did you know?
For many people today, a single unfortunate event–an illness, accident or injury–could turn their present lifestyle inside-out and completely alter their plans for the future.

You can't predict your future but you can prepare for it
with life insurance from Washington National.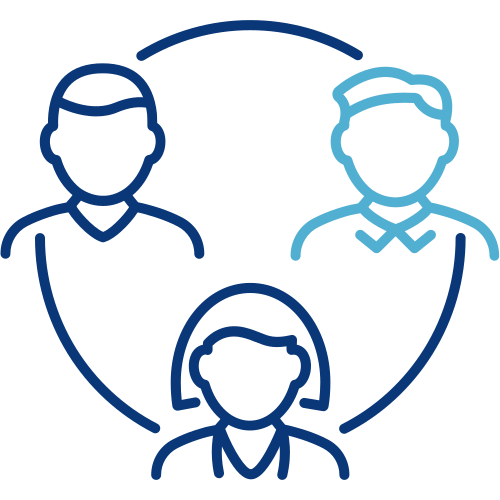 1/3
Among couples, 1/3 wish that their spouse or partner would purchase more life insurance.¹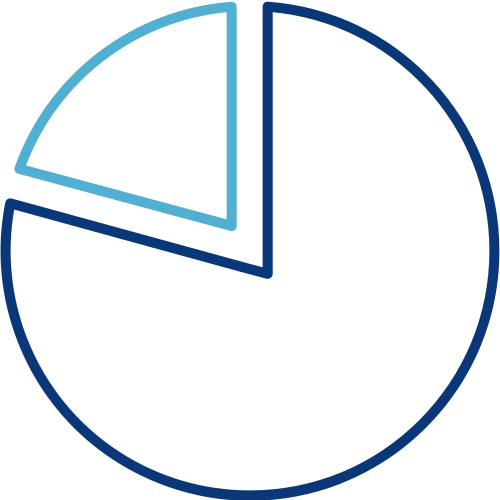 20%
Around 20% of people who don't currently have life insurance don't really know how much they should have.¹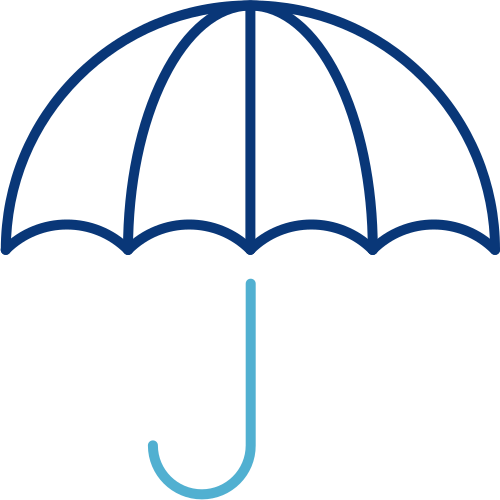 1 in 5
1-in-5 Americans believe they need more life insurance than they have now.¹
¹ LIMRA, "Facts About Life 2018," September 2018.
The Benefits of Washington National Life Insurance in Miles, IA
Universal life insurance offers financial security while giving you the control and flexibility to adjust your coverage level, cash value and premiums as your life insurance needs change.

You can change your premiums at any time to meet your budgetary needs.
Your cash value grows to provide a tax-free death benefit.¹
You may be able to access your policy's cash value as "living benefits."
You have the flexibility and potential to increase your cash value by choosing the S&P 500 index option.²

Washington National offers Monthly Income Protection, a group term life insurance that pays out like a monthly pay check.

During your working years: A monthly income replacement benefit for your beneficiaries available for two, three or five years.
Into retirement: An optional lump-sum death benefit of $10,000 to $25,000 with no ongoing payments after the monthly income benefit expires.
Wherever life takes you: Portable coverage options available that can allow you to keep your coverage even if you change jobs.
¹ Insurers and their representatives are not permitted by law to offer tax or legal advice. The general and educational information here supports the sales, marketing and service of insurance policies. Based upon individuals' particular circumstances and objectives, they should seek advice from their own qualified and duly licensed independent tax or legal advisers.
² The S&P 500® is a trademark of the McGraw-Hill Companies, Inc. and has been licensed for use by Washington National Insurance Company. These products are not sponsored, endorsed, sold or promoted by Standard & Poor's and Standard & Poor's makes no representation regarding the advisability of purchasing these products.
Articles & Topics From Our Blog
Our History | Washington National Insurance in Miles, IA
Over 100 years ago, Harry and George Kendall started an insurance company in their hometown of Springfield, Illinois and named it Washington National. Decade after decade, we keep doing what we do best: helping Americans protect the people they love most. Our longevity is why you can depend on us to help provide financial security for you and your family for life.

Frequently Asked Questions in Miles, IA
To request more information, please complete and submit this form.
About Washington National in Miles, IA
Washington National Insurance Company is a leading provider of supplemental health and life insurance for middle-income Americans in the worksite and to individuals.
Washington National Insurance Company's rich history began over 100 years ago, when our first policy was hand-delivered by bicycle. Since then our modes of transportation have changed, but our commitment to serving our customers with personal services remains the same.
Today, we help over 1 million Americans protect the people they love most through our supplemental health and life insurance products. Our valuable benefits can help protect you from the financial hardship that so often comes with critical illnesses, accidents and loss of life.
So, who is Washington National? We are a group of enthusiastic individuals, committed to creating customers for life through honest, straightforward and memorable service at every interaction. We focus on providing customers a positive and meaningful experience every time. Our dedication to serving customers well and meeting their needs drives us to achieve excellence in everything we do. Serving customers in a personal yet professional manner is our priority, and you can depend on us to be a strong, caring partner. When you are ready, we are here to provide you with insurance coverage that makes sense to you.
Areas we Serve near Miles, Iowa